At K12, we believe that anyone and everyone should have access to high quality educational services. We have teamed up with local moms groups, charities, PTAs, and more to bring counseling, exam prep, and more to our community.
Stay up to date with our current offers!
We teach. We Guide. We Support
Our focus is on each student. Whether students need help catching up on assignments, getting better grades, or preparing for exams, we're here to support them each step of the way.
Free SAT Practice Exam

September 30th

Time: 10 am - 1 pm

Location: 2076 Deer Park Avenue, Deer Park, NY 11729
Students can take a free evaluation exam and get 15 minutes with an SAT Instructor to prepare a study plan.
Reserve Your Seat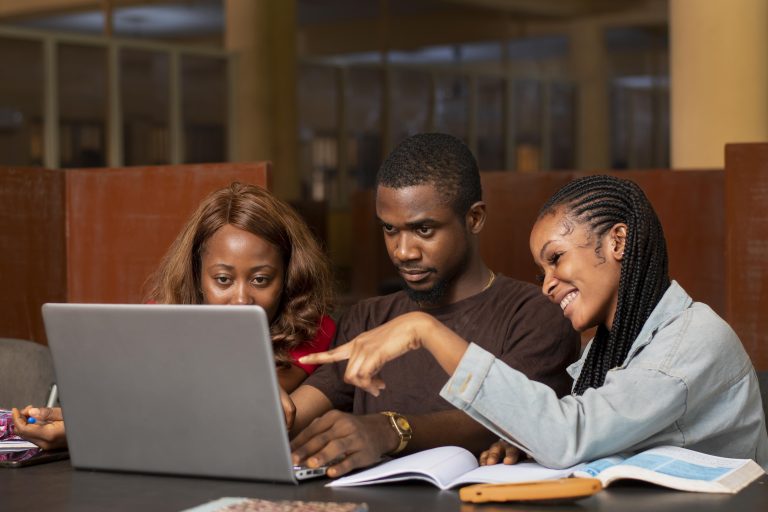 Free College Application Seminar

October 1st

Time: 10-12 pm | 4 - 6 pm

Location: 80 Old Country Road, Mineola, NY 11501
Parents, students, first time applicants, immigrants and anyone who wants help applying can learn the steps to a proper college application.
Reserve Your Seat
Classes and Programs that fit each Scholars' needs.
Individualized Learning
We focus on each student. Our classes are individualized in small cohorts so students get individual attention.
Qualified Teachers & Mentors
All of our teachers, mentors, instructors, and staff members are qualified. Your child will work with the best.
Online & In Person
K12 Scholars offers both in-person and online classes with certified teachers at affordable prices.
Focused, Self-Paced Learning
Students go at a speed that works or them. They can spend more time on difficult topics, and less on what they already know.
Loved by 1000+ Students and Families...
Hear from real parents and real success stories.
I work 5 days a week and hold two part time jobs. I couldn't hope to pay this bills without my after school program. It made it possible to leave my child somewhere safe. He got his homework finished and it made my life so much easier.
My son has been coming for Summer Camp for two years now. It's something he literally looks forward to every year. Its full day and he gets a ride from home. Every summer I need to find someway to fill his time productively. Math, English, Robotics, Field Trips. I could literally leave him there all year and he wouldn't mind.
My child started with Algebra 2 but then started taking ACT classes of the summer. Her tutor helped her do well, and motivated her to apply to her dream school. I couldn't be happier. She got a tutor and mentor to help her along the way. You should give TAS a try. You won't regret it. Highly recommended.