Less Stress. More
Success
Long Island's #1 Education Focused After School Program
As a parent, you want your child to thrive both academically and socially. But keeping up with schoolwork, projects, test prep and extracurricular activities can be stressful for families.
That's why K12 Scholars provides personalized tutoring and enrichment designed around your child's needs. Our experienced tutors work one-on-one with students in a comfortable, judgement-free environment to build skills, confidence and a love of learning.
At K12 Scholars, we tailor our Long Island tutoring programs to each student's goals, learning style and problem areas. Your child will get the individual support they need to truly understand concepts, improve grades and develop a solid foundation for middle school, high school and beyond.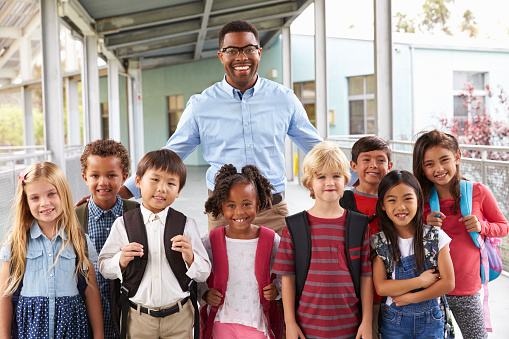 At K12 Scholars, we understand the challenges busy families face supporting their children's education. That's why we provide personalized tutoring and enrichment Monday-Friday following the school calendar in small group settings.
3:00 – 4:00 p.m.: Drop Off
4:00 – 5:00 p.m.: Homework
5:00 – 5:20 p.m.: Reading
5:20 – 5:45 p.m.: Enrichemnt
5:45 – 6:00 p.m.: Pick Up
6:00 – 7:00 p.m.: Late Pick Up (Included)
At K12 Scholars, we understand that cost can be a major barrier when seeking extra academic support for your child. That's why we offer personalized tutoring with flexible, affordable payment plans to fit every family's budget and needs.
Whether you prefer to pay monthly or save with an annual payment, we have options to make our top-notch tutoring accessible. Our monthly payment plans allow you to pay only for the tutoring sessions your child attends, with no long-term commitments. We also offer discounted rates when you pay annually, making tutoring more affordable.
In addition to our reasonable rates, we provide personalized packages and customized payment schedules to each family. We'll work with you individually to create a plan that gives your child the support they need while staying within your budget.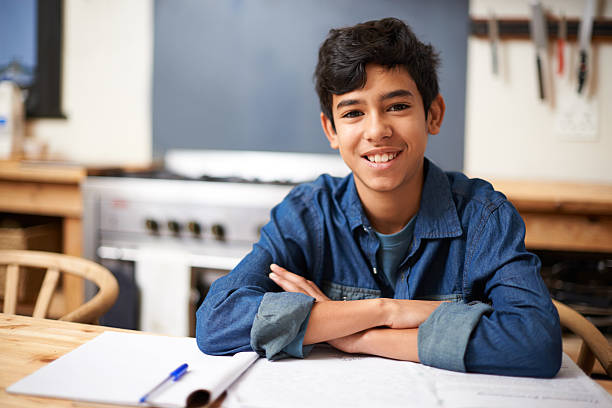 Our
whole student

overview.
We go the extra step.
Long Island

Elementary School Tutoring
Student Progress Tracking
Grades, homework, progress, behavior, and more are all tracked class by class.
Individualized Learning Plan
Each child gets his or her own goal and learning plan. This focuses on your child's specific needs.
Daily Feedback
Feedback email goes out every class. This keeps you in the loop at all times on your child's progress.
Loved by 1000+ Students and Families...
Hear from real parents and real success stories.
I work 5 days a week and hold two part time jobs. I couldn't hope to pay this bills without my after school program. It made it possible to leave my child somewhere safe. He got his homework finished and it made my life so much easier.
My son has been coming for Summer Camp for two years now. It's something he literally looks forward to every year. Its full day and he gets a ride from home. Every summer I need to find someway to fill his time productively. Math, English, Robotics, Field Trips. I could literally leave him there all year and he wouldn't mind.
My child started with Algebra 2 but then started taking ACT classes of the summer. Her tutor helped her do well, and motivated her to apply to her dream school. I couldn't be happier. She got a tutor and mentor to help her along the way. You should give TAS a try. You won't regret it. Highly recommended.
Frequently Asked Questions
We're here to teach, guide, and support.