What does K12 Scholars do?
We provide in-person and online classes for students in Grades K – 12 to learn more, reach higher, and build confidence. We work with certified and experienced educators across the country to help each student unlock his or her potential.
We teach. We Guide. We Support
Our focus is on each student. Whether students need help catching up on assignments, getting better grades, or preparing for exams, we're here to support them each step of the way.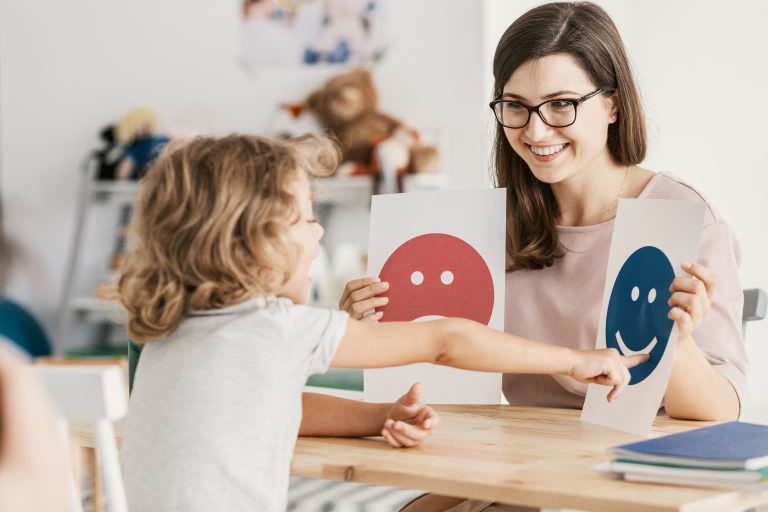 Grades K - 12

We teach students step by step.
At K12 Scholars we provide in-person and online classes for students in Grades K - 12, along with SAT Prep, ACT Prep, and Summer Programs.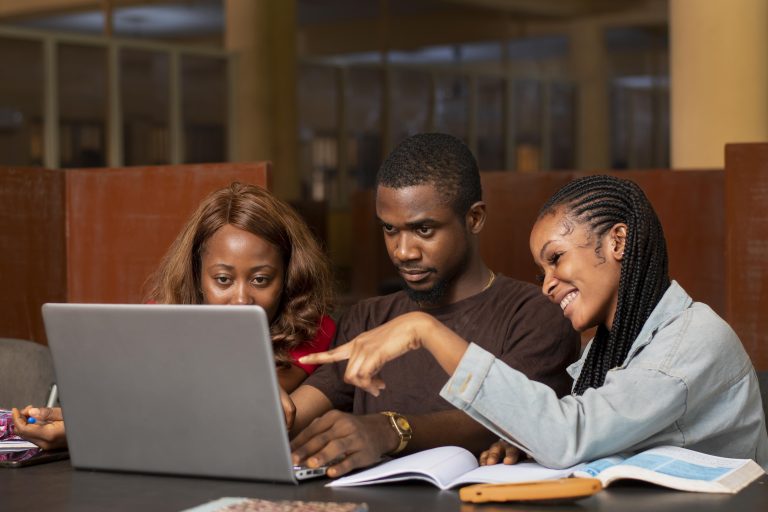 Confidence, Mentorship & Planning

We guide students through college applications.
We guide students through their high school and college applications. This includes essays, financial aid applications, and more.
Individualized Programs with Affordable Pricing

We support our students at every level.
We help students who struggling in school reach their true potential. Students get the help they need and deserve.
Classes and Programs that fit each Scholars' needs.
Individualized Learning
We focus on each student. Our classes are individualized in small cohorts so students get individual attention.
Qualified Teachers & Mentors
All of our teachers, mentors, instructors, and staff members are qualified. Your child will work with the best.
Online & In Person
K12 Scholars offers both in-person and online classes with certified teachers at affordable prices.
Focused, Self-Paced Learning
Students go at a speed that works or them. They can spend more time on difficult topics, and less on what they already know.
Our Students Learn It All.
We cover every topic in each subject. This helps each student go into exams confidently knowing that they have learned it all. This builds confidence and boosts scores to new heights!
Loved by 1000+ Students and Families...
Hear from real parents and real success stories.
I work 5 days a week and hold two part time jobs. I couldn't hope to pay this bills without my after school program. It made it possible to leave my child somewhere safe. He got his homework finished and it made my life so much easier.
My son has been coming for Summer Camp for two years now. It's something he literally looks forward to every year. Its full day and he gets a ride from home. Every summer I need to find someway to fill his time productively. Math, English, Robotics, Field Trips. I could literally leave him there all year and he wouldn't mind.
My child started with Algebra 2 but then started taking ACT classes of the summer. Her tutor helped her do well, and motivated her to apply to her dream school. I couldn't be happier. She got a tutor and mentor to help her along the way. You should give TAS a try. You won't regret it. Highly recommended.
Frequently Asked Questions
We're here to teach, guide, and support.
HappyAddons is a unique collection of Addons to power up the Elementor Page Builder plugin. It works with the WordPress and Elementor Page Builder to customize your WordPress blog or Business sites.
You will just need to have the latest version of Elementor installed on your website to be able to use the HappyAddons.
After the subscription license expires, HappyAddons Pro will stop working. Without the license key, you couldn't use the pro features and widgets of HappyAddons. So you need to renew your license before it expires. That's the way to prevent the site breaking issue.

And don't worry, we will send you a reminder through email and admin notice banner of your WordPress dashboard.
You will find us whenever you need us. It's truly 24/7! The annual license of the HappyAddons promises 1 year of support and updates from us. While the lifetime license makes sure we stand by you all way through.
The subscription involves recurrent payments.
The yearly subscription allows using the product included in it during one year from the date of purchase. When the year ends, the charges are taken to continue the subscription automatically.
If you're using a Lifetime plan, the charges will be taken only once, and you'll be able to use the product from the subscription and receive all the updates without any additional payments or charges taken.
Note: *Prices exclude VAT/Taxes
We built the HappyAddons to work wonders with the Hello Elementor Theme, we're trying to make sure that it works great with all the major themes as well.